Important Transfer Information
Millwood Public Schools is pleased to offer families the opportunity to request a transfer for enrollment.
Millwood Public Schools makes decisions about student transfers in accordance with state law and board policy(J-51).
Before beginning the application, please note you will be asked to share and upload the student's information if applicable:
Report Card (grades 1-12)

Attendance and Behavior reports from current school

Individual Education Plan (IEP)
Please see the capacity numbers for each grade level before completing the transfer application.
Millwood Public Schools accepts transfer requests in the Spring to help families and the district plan for the coming year. All transfer requests received during the transfer window will be considered in accordance with Millwood Public School District Board Policy J-51.
Applications submitted outside the spring transfer window will be notified within 10(ten) business days.
Submit one application per student.
Upload student attendance, behavior, Report Card (Grades 1-12), and IEP (if applicable) records from the current school year.
An incomplete transfer application will result in the denial of the transfer. Please complete the application in its entirety, and submit all required documentation.
The Spring Transfer Window will be announced at a later date. Spring applicants will be notified of transfer decisions on or after July 1.
Millwood Elementary Learning Academy
| Grade Level | Capacity | Available |
| --- | --- | --- |
| Pre-Kindergarten | 60 Students | 60 |
| Kindergarten | 75 Students | 0 |
| 1st Grade | 75 Students | 6 |
| 2nd Grade | 75 Students | 0 |
| 3rd Grade | 75 Students | 0 |
| 4th Grade | 75 Students | 9 |
| 5th Grade | 75 Students | 0 |
| Grade Level | Capacity | Available |
| --- | --- | --- |
| 6th Grade | 75 Students | 2 |
| 7th Grade | 75 Students | 0 |
| 8th Grade | 75 Students | 0 |
| Grade Level | Capacity | Available |
| --- | --- | --- |
| 9th Grade | 75 Students | 0 |
| 10th Grade | 75 Students | 0 |
| 11th Grade | 75 Students | 34 |
| 12th Grade | 75 Students | 33 |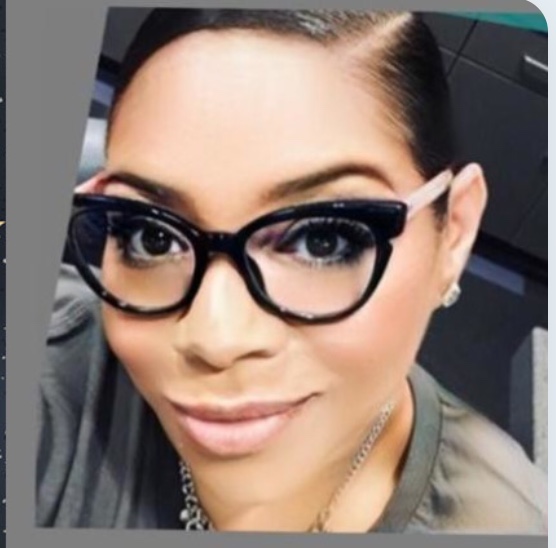 Contact Sherri Jordan, District Registrar if you have any questions or concerns
Email: sjordan@millwoodps.org
Phone: 405-478-1336 ext 5402