Announcement: The October 4, 2021 Board Meeting will be postponed to October 11, 2021 at 5pm in the Millwood High School Commons.

Open House is September 16th at all sites. MELA- 5:30PM to 7:00PM, Arts Academy- 6:30PM to 8:00PM, and High School 6:30PM to 8:00PM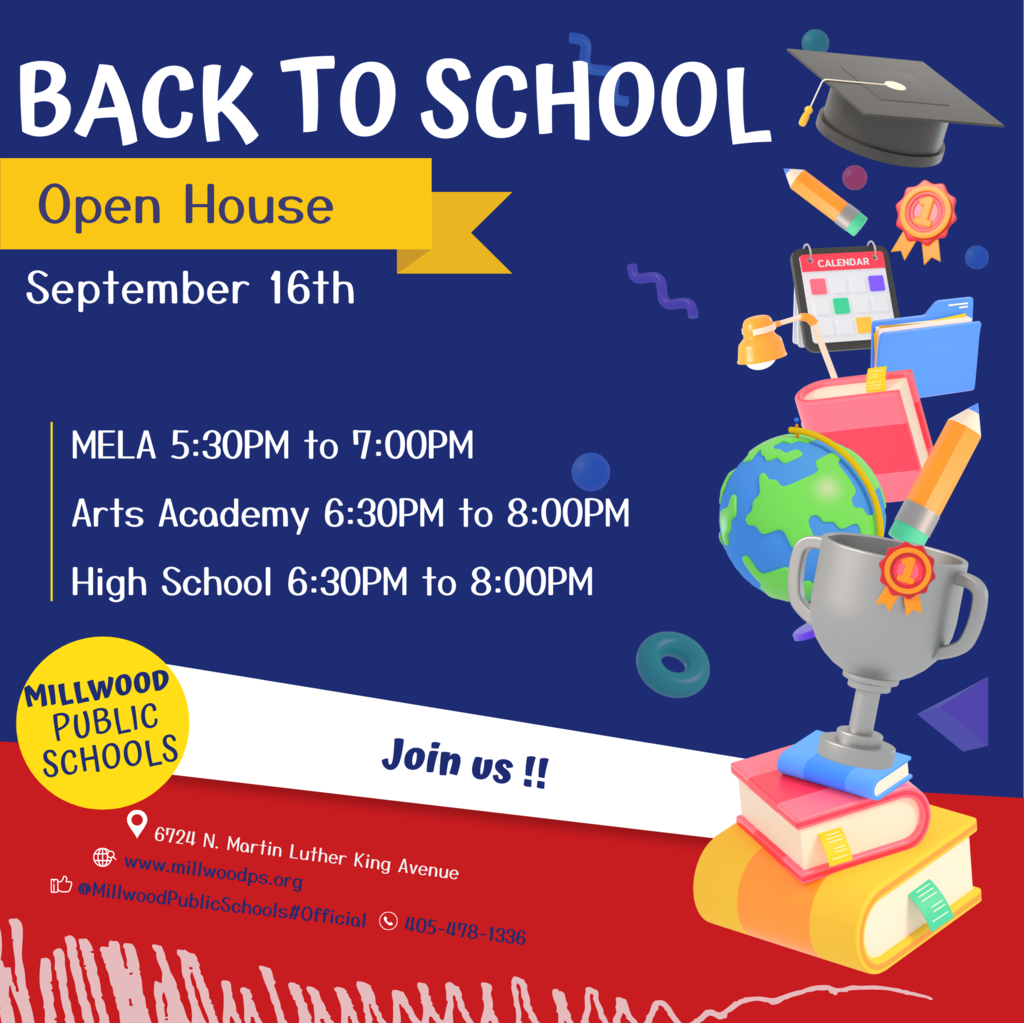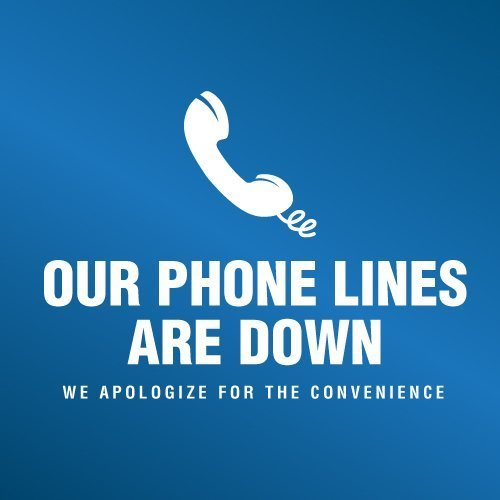 MELA is off to a GREAT start!